First up, the original (and ENORMOUS) Xbox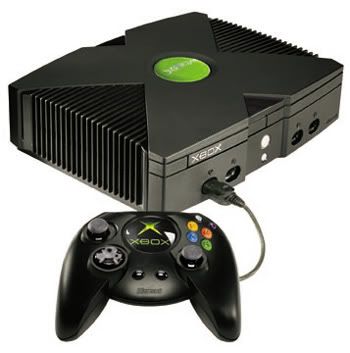 The only consistent way to modify an original Xbox to play import games is to install a mod chip. However, if you use Xbox Live, you'll have to find a mod chip that can be "turned off" or employs a "stealth mode" to avoid being banned for "cheating". One slip-up, and your MAC address will be banned.
Therefore, if you use Xbox Live on your original Xbox, then you might want to consider buying an imported console. Otherwise, look into getting a mod chip for it. Unfortunately, I have no experience with mod chips in Xboxes, so I can't tell you how hard it would be.
However, if you're interested in playing Japanese games on the Xbox 360 games, you might be in luck! Or, conversely, you might not be… Microsoft decided to leave region protection in the hands of the game developers, so some games are region locked and others aren't.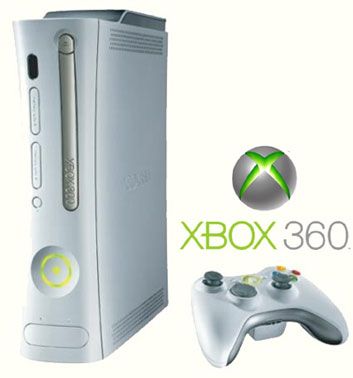 Some of the more popular online import stores will list the compatibility of each game on that particular game's product page. Play-Asia seems to be the best at it, so feel free to check them out.
If it just so happens that the game you want is region locked, the options revert back to the same options that the original Xbox has. Install a mod-chip and risk having the machine banned from Xbox Live or buy a Japanese console.
Buy a Japanese Xbox HERE (be warned, they are out of stock at the time of this posting)
Buy a Japanese Xbox 360 HERE (they only have the Arcade version right now)
Have fun playing!
-Kuromatsuri